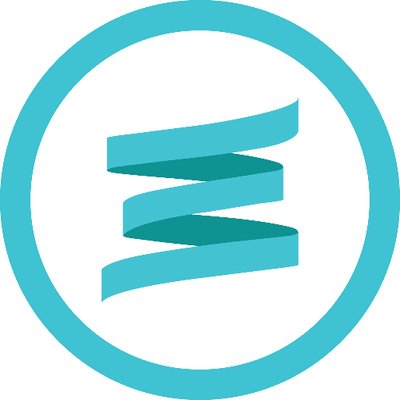 SpringServe a New York-based ad serving platform for over-the-top (OTT) and connected TV (CTV), received a strategic investment from SpotX, a global video advertising platform.
The investment will be used to bolster product and engineering efforts and for research and development, with a focus on building the next generation of CTV ad serving tools.
Under the terms of the deal, both companies will work together to provide joint customers with the most advanced video advertising capabilities, while connecting platform customers to the advertiser ecosystem.
Founded in 2015 by Joseph Hirsch, Hagan Major, Dave Buonasera, Matt Dearborn, and Richard Lin, SpringServe offers ad serving, optimization, and automation solutions across devices. Leveraged by publishers and content owners, the platform manages multiple aspects of video advertising and includes tools such as inventory routing, customized ad experiences, and advanced podding logic. The companies will collaborate on a roadmap of product features that bring substantial value to the market. Together, SpotX and SpringServe will offer joint customers ad serving, inventory management, and programmatic capabilities, helping media owners take more control over their video advertising businesses.
FinSMEs
21/07/2020