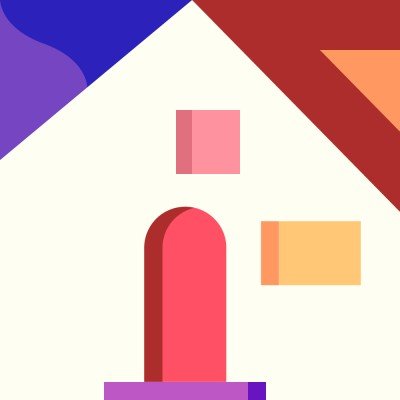 Beeline, a Providence, NI-based digital home loan lender, raised $7.6m in equity capital to date.
The company intends to use the funds to begin its activity in initial markets in Washington, D.C., Florida, Maryland, Massachusetts, Rhode Island, Texas, and Virginia. Beeline plans to expand its offering to 10 additional states by the end of 2020.
Led by Nick Liuzza, CEO and co-founder, Beeline is a home lender that links directly to a user's personal bank, employment and pay information, and tax history, utilizing machine learning to create a 'purchase-ready' or 'refi-ready' approval. Its proprietary back-end technology is able to retrieve actual numbers directly from the third-party source, which allows the company to verify loan-related information in real time. In addition to the use of machine learning to streamline the loan application process, the entire experience, from applying, lending, title to closing, can be catered to each individual. Applications can be completed without talking to a single person or, if desired, can be facilitated by their personal Beeline Loan Guide who can be reached via direct message, email, phone, or however the home-buyer prefers to communicate.
As the platform works to gather a user's complete financial profile, it is able to create an earlier and more accurate read of someone's eligibility, which means Beeline can trigger the appraisal and title processes earlier than other lenders. This allows Beeline to work at whatever speed the user desires, meaning consumers can complete applications, loans, and approvals earlier, allowing them to close as early as they choose. The company has a 30 people staff.
FinSMEs
25/05/2020