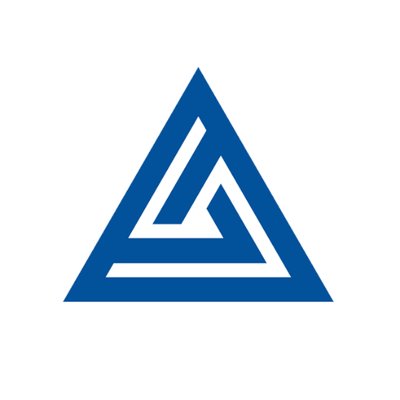 Alumni Ventures Group, a Manchester, NH-based venture capital firm, opened of a new fund focused on investing in entrepreneurial companies working to shape and accelerate the world's recovery from the COVID-19 crisis.
The Post-COVID Fund will invest in ventures that either directly or indirectly address the multiple impacts of the virus and that demonstrate strong resilience in the face of COVID- and recession-related challenges.
Likely target sectors include healthcare, technology, services, data monitoring and analysis, learning, payments, communications, entertainment, and others.
The 10-year venture vehicle offers accredited investors the opportunity to invest in a portfolio of approximately 20-30 companies. It is targeting an initial raise of $10m and will co-invest exclusively with established venture firms.
The fund's portfolio will include follow-on investments in AVG's existing portfolio of more than 430 companies, as well as new investments vetted and secured by AVG's 16 alumni funds and team of investment professionals.
Led by Michael Collins, CEO, Alumni Ventures Group offers over 20 private venture funds, primarily for alumni from leading academic institutions including Harvard, Stanford, Cornell, MIT, Princeton, Yale, and Dartmouth, serving a network of 500,000 community members and subscribers.
FinSMEs
04/05/2020