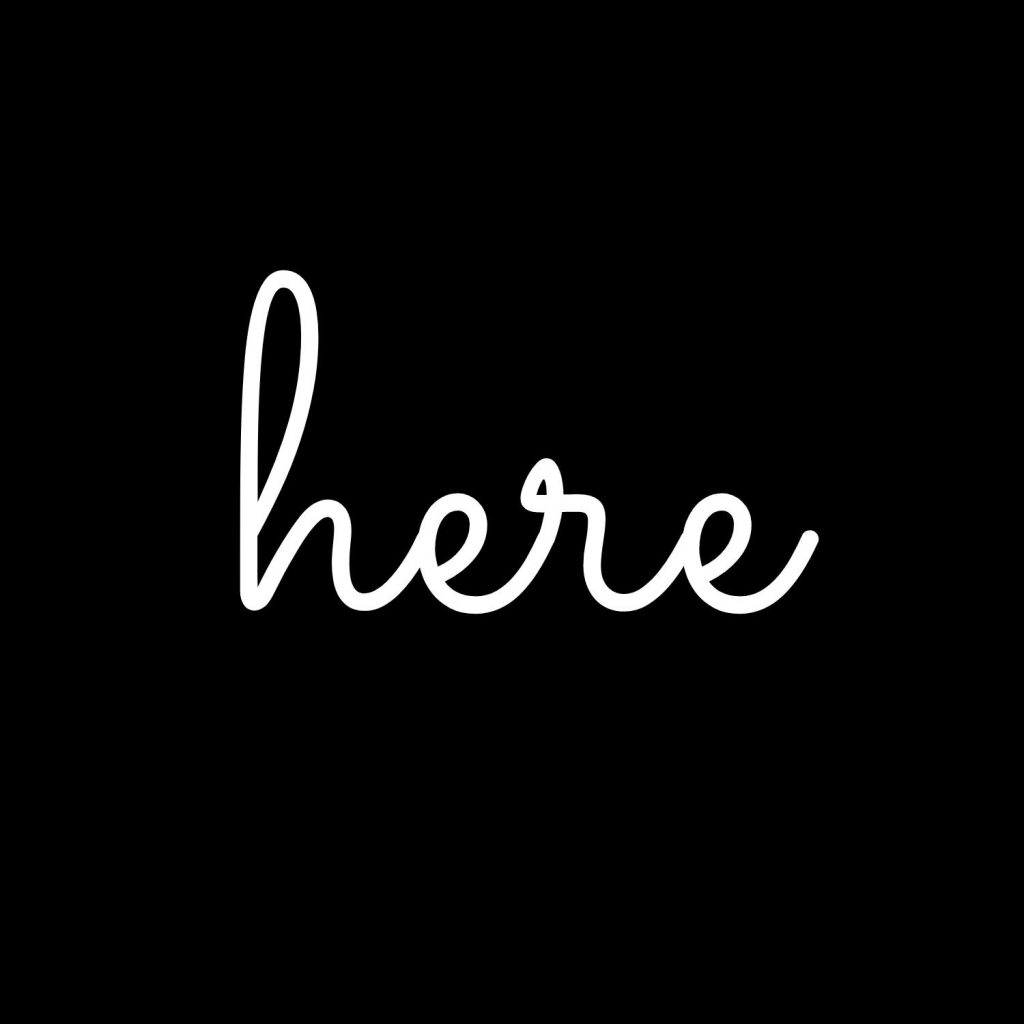 Here, a Miami, Florida-based fractional vacation rental investment marketplace, raised $2m in pre-seed funding.
Backrs included Joe Montana's Liquid 2 Ventures, Mucker Capital, Bragiel Brothers, Alumni Ventures, Gaingels, and a roster of fintech executives.
Led by Corey Ashton Walters, CEO, and founder, Here is a vacation rental asset class marketplace enabling investors to acquire fractional ownership in vacation rentals without the need for high down payments, credit checks, or property management expertise. Property shares start as low as $1 per share and Here handles the property from acquisition to management, and everything in between on behalf of its members.
Here's marketplace is designed to make the investing experience as curated as possible for its members with three steps:
First, members can browse the marketplace to find the properties that fit their investment criteria.
Second, members decide how many shares to purchase and invest in. Each property has been securitized by the SEC and broken into shares.
Third, Here manages the property, taking care of bookings, cleanings, and upkeep. Members earn monthly income and potential property appreciation.
Prior to founding Here, Walters co-founded Homeworthy, a fully remote cloud real estate brokerage that served homeowners located in more than 900 cities across the Pacific Northwest. Joining Walters are industry veterans Caleb Olthoff, Head of Product and formerly VP of Technology at Evolve, and Keith Breon, Head of Operations and a member of the founding team of Vacasa.
FinSMEs
02/03/2022