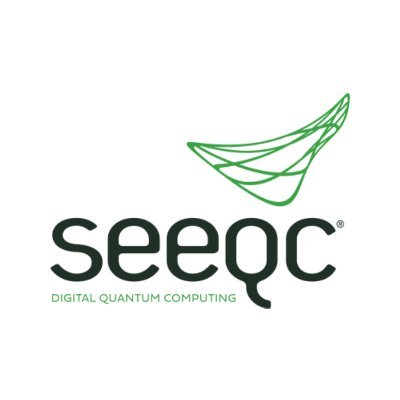 Seeqc, an Elmsford, N.Y.-based digital quantum computing company, raised $5M in funding.
M Ventures, the strategic corporate venture capital arm of Merck KGaA, Darmstadt, Germany, made the investment that followed a $6.8m seed round from investors including BlueYard Capital, Cambium, NewLab and the Partnership Fund for New York City.
The company intends to use the funds to develop commercially viable quantum computing systems for problem-specific applications.
Led by John Levy, co-CEO, chair, and co-founder; Oleg Mukhanov, PhD, co-CEO, CTO, and co-founder; and Matthew Hutchings, PhD, chief product officer, co-founder, Seeqc is developing a fully Digital Quantum Computing solution that combines classical and quantum computing to form an all-digital architecture through a system-on-a-chip design that utilizes 10-40 GHz superconductive classical co-processing to address the efficiency, stability and cost issues endemic to quantum computing systems.
The company recently spun out of HYPRES, Inc., a developer of superconductor electronics. Through the spin-out, Seeqc acquired significant infrastructure and intellectual property from HYPRES, which had raised over $100 million from public and private investments to develop a multi-layer commercial superconductor chip foundry and intellectual property.
FinSMEs
10/04/2020