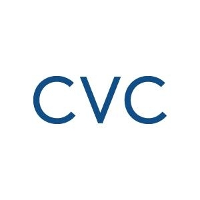 CVC Capital Partners, one of the world's largest private equity and investment advisory firms, raised US$4.5 billion for its fifth Asia Pacific fund.
CVC Capital Partners Asia Pacific V L.P. received support from a diversified global investor base of new and returning institutional investors.
The increased fund size from the US$3.5 billion predecessor fund, CVC Capital Partners Asia Pacific IV L.P., reflects the expanded investment capability of the firm's network of eight offices across Asia.
Led by Sigit Prasetya, Managing Partner and Head of the firm's private equity activities in Asia, CVC's Asia Pacific strategy is focused on control and partnership investments in high quality businesses in core consumer and services sectors across Asia, typically with enterprise values between $250 million and $1.5 billion.
To date, CVC has raised US$15 billion of commitments across its Asia Pacific funds and those funds have completed over 65 investments in a wide range of industries.
Founded in 1981, CVC has a network of 24 offices and over 550 employees throughout Europe, Asia and the US. To date, the firm has secured commitments of over US$134 billion from some of the world's leading institutional investors across its private equity and credit strategies. In total, CVC currently manages approximately US$82 billion of assets.
FinSMEs
08/04/2020