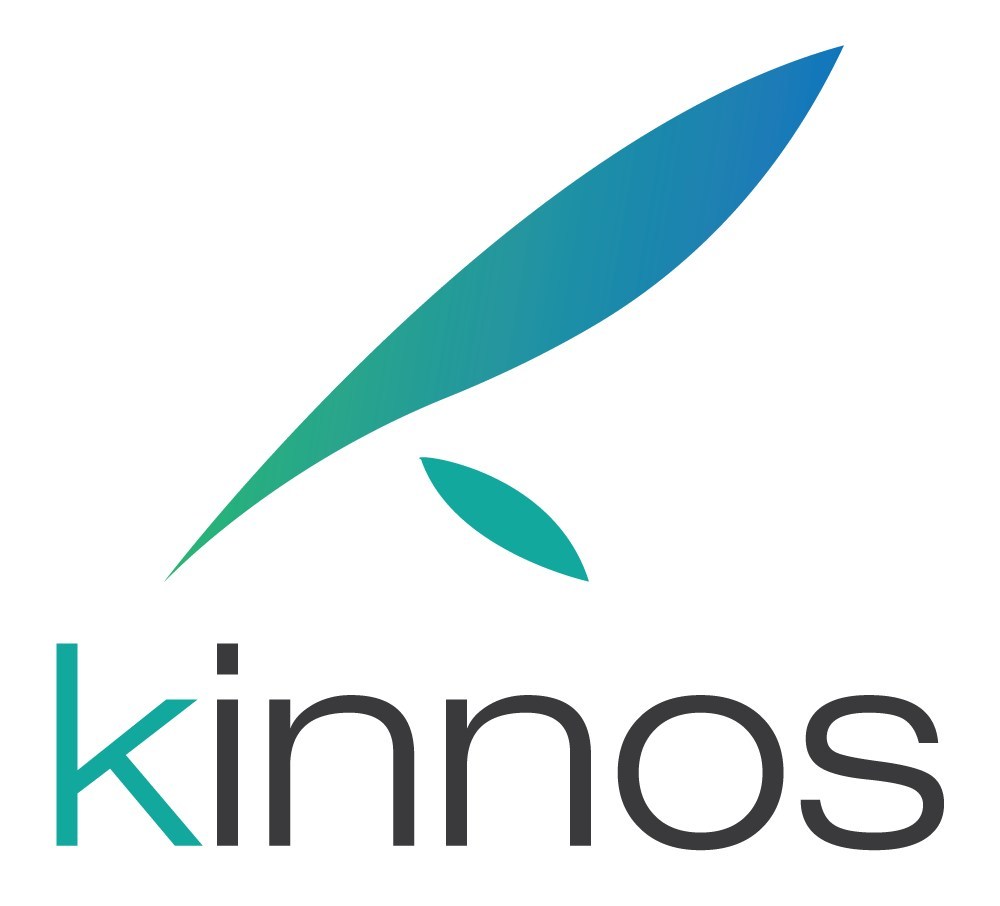 Kinnos, a Brooklyn, NY-based infection prevention company improving patient safety and hospital efficiency, closed a new $6m funding round.
The round was led by Prolog Ventures, which invested $4.3m, with participation from Allston Venture Fund, Partnership Fund for New York City, Golden Seeds, MEDA Angels, and several individual investors. In conjunction with the funding, Rob Rosenberg, Partner with Prolog Ventures, joined the board of Kinnos.
The company will use the funding to accelerate its growth and new product development.
Founded in 2014 by Jason Kang, CEO, Kinnos provides patented Highlight® technology that can be combined with existing disinfectants to improve disinfection technique. The Highlight® technology is a patented color additive platform that empowers real-time behavior change for enhanced disinfection technique and everyday compliance. Combined with commercially available products that are already widely used, the system temporarily colorizes disinfectants so staff can see how completely they have covered surfaces.
The company also announced the appointment of Shawn Marcell and Eric M. Stone to its Advisory Board.
Marcell, who is also serving on Kinnos' Board of Directors, has led interdisciplinary teams in healthcare and life sciences for more than 25 years. He is an Entrepreneur In Residence at Harvard's Wyss Institute for Biologically Inspired Engineering and has held leadership roles at multiple successful startups.
Stone is the co-founder and CEO of Velano Vascular. He previously served as VP of Sales and Marketing for Molecular Health, held various roles at Abbott, and has served as director and advisor to multiple healthcare upstarts.
FinSMEs
05/03/2020