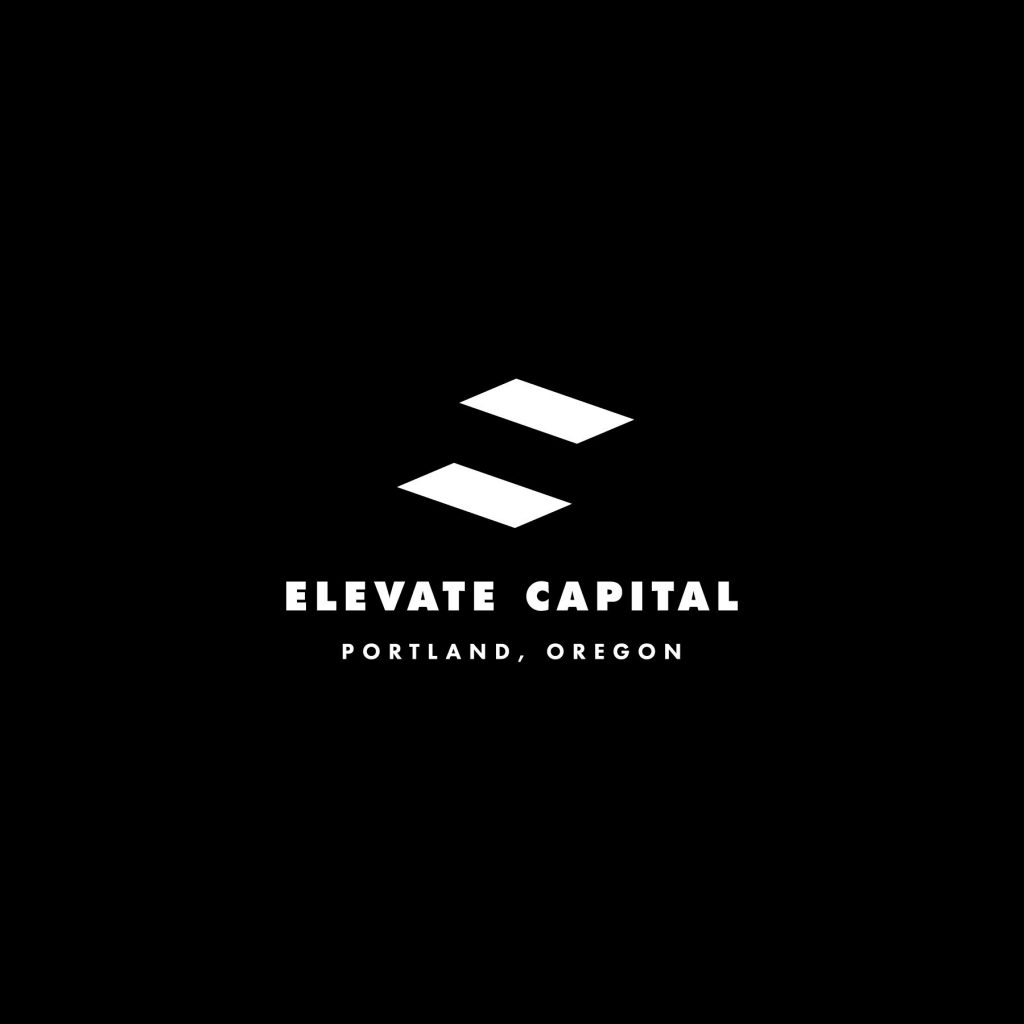 Elevate Capital, a Portland, Ore.-based venture capital fund that supports inclusion and diversity by targeting entrepreneur investments in women and minorities that includes founders of color, LGBTQ, immigrants, and veterans, is raising a second fund.
The $40m venture capital fund is targeting a first close in the second/third quarter of 2020 and will be making investments immediately after that.
Fund II will invest in Seed and Series A investments of regional and national startups led by diverse founders.
Elevate Capital is also announcing a new general partner team of three entrepreneurs and operators, in addition to founder and managing director Nitin Rai, to help founders build generational wealth, provide mentorship, a network, and education:
Jill Nelson (Ruby founder),
Raghu Raghavan (Act-on Software founder), and
Kumar Sripadam (Redback Networks founder).
Nelson, who is developing the mentorship program, will work closely with five executive partners:
Nat Parker (Moovel founder),
Ana Chaud (Garden Bar founder),
Michael Choi (Axiom founder and CTO),
Ketan Sampat (CafeGive founder), and
Chris Bright (Zapproved co-founder and CMO).
Since 2016, Elevate Capital has invested $10 million in 28 diverse startups.
FinSMEs
09/03/2020