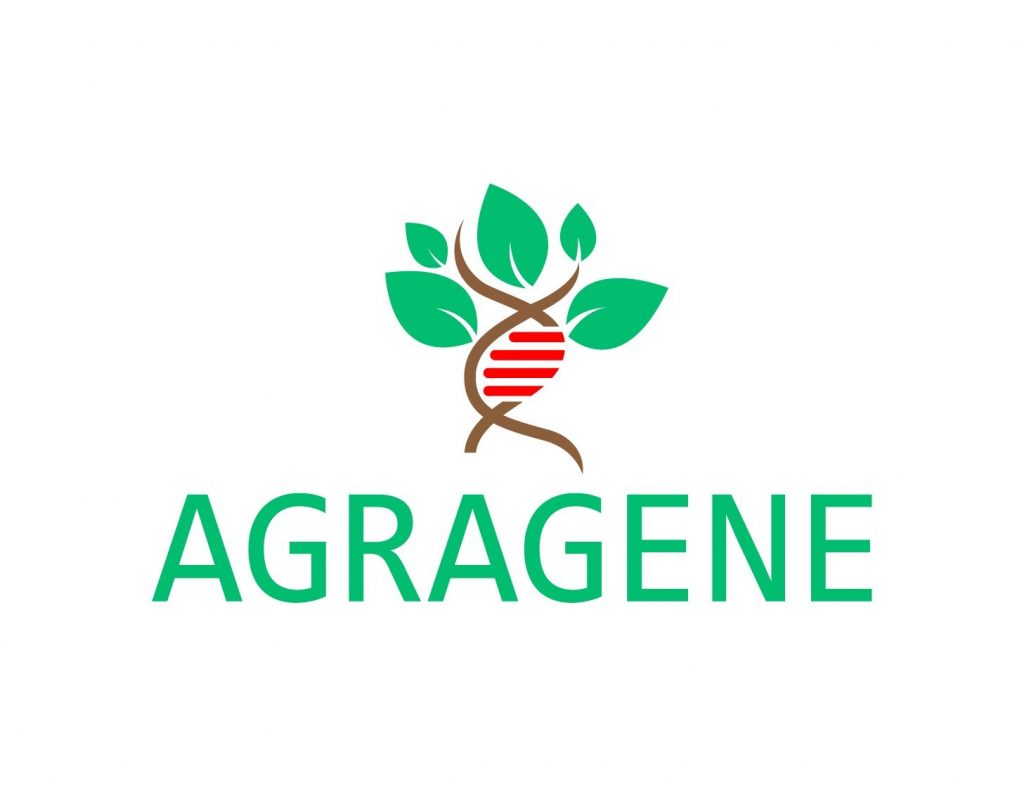 Agragene, Inc., a San Diego, CA-based sustainable agricultural technology company developing novel biological crop pest protection products, raised $1.2m in seed financing.
The round was led by Ospraie Ag Science (OAS), the venture arm of New York-based Ospraie Management, a commodities and basic industries firm.
The company intends to use the funds to expand field trials and commercialization of its eco-friendly alternatives to chemical pesticides.
Led by CEO Gordon Alton, Agragene is advancing Precision-Guided Sterile Insect Technology (pgSIT), an eco-friendly CRISPR-based approach to engineer sterile male crop pests that mate with wild female crop pests. Using advanced CRISPR-based genome engineering, the company creates eco-friendly products that are applicable to thousands of insect pests worldwide.
Founded in 2017 in San Diego, California, Agragene is pursuing commercial product launch in the United States and a licensing strategy worldwide.
FinSMEs
02/03/2020