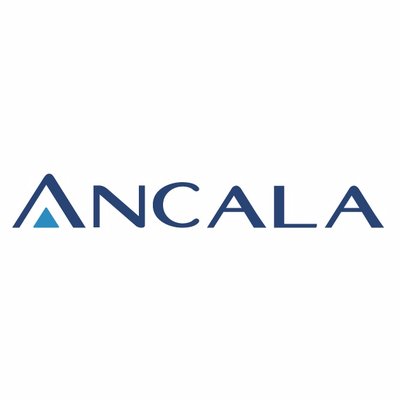 Ancala Partners, LLP, a London, UK-based independent infrastructure investment manager, closed Ancala Infrastructure Fund II, at €735m.
Around 30 institutional investors from Europe, Australia, Asia and North America have invested in the fund, which has a 12-year term and targets a net internal rate of return (IRR) of 10-13% per annum, including an annual cash yield of 5-6%.
The vehicle is focused on investing in a portfolio of mid-sized infrastructure businesses across Europe. Ancala also expects to deploy capital through co-investment from fund LPs with a view to investing over €1 billion through the fund.
The firm adds value for investors through pro-active sourcing and hands-on asset management, assisted by its in-house operational expertise.
Led by Spence Clunie, Managing Partner, Ancala Infrastructure Fund II has invested approximately €150m in Dutch fibre-to-the-office business Fore Freedom, Icelandic geothermal business HS Orka and the UK's Liverpool John Lennon Airport. Investors in the fund have already been offered co-investment in HS Orka and Fore Freedom.
FinSMEs
05/02/2020