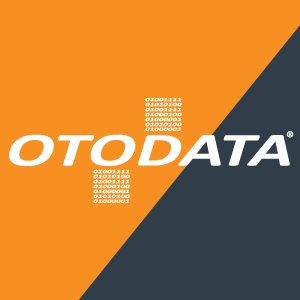 Otodata Wireless Network, a Montreal, Canada-based provider of remote sensing products for a multitude of sectors that use fuel and lubricant tanks, received $7.5M in growth financing.
CIBC Innovation Banking provided the financial resources.
The capital will be used to support the company's product diversification and growth across North America.
Founded in 2008 by Andre Boulay and Jason M. Gallovich, Otodata designs, develops, and manufactures tank level monitors, an inventory management portal, and a mobile app for fuel providers across North America. The monitoring software that accompanies the hardware allows the user to remotely monitor these types of tanks and provides data, giving customers the opportunity to make decisions for their business.