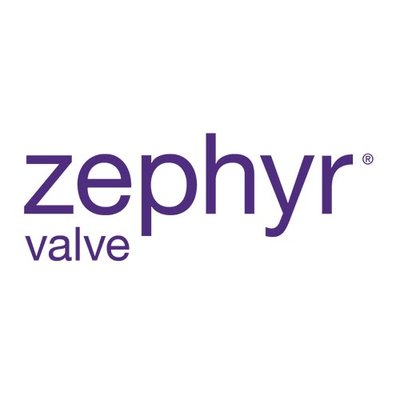 Pulmonx Corporation, a Redwood City, Calif.-based commercial-stage medical technology company that provides a minimally-invasive treatment for patients with severe emphysema, raised $66m in financing.
The round was led by Ally Bridge Group, with participation from new investors Adage Capital Management, HealthQuest Capital, Partner Fund Management, and Rock Springs Capital, as well as existing investors. In addition, $17m in growth capital was secured through CIBC Innovation Banking to refinance an existing debt facility.
The company intends to use the funds for the continued global commercial expansion of the Zephyr Valve System, an FDA-approved minimally-invasive treatment option for severe emphysema, a form of COPD.
Led by Glen French, CEO, Pulmonx develops and markets non-surgical technologies for the assessment and treatment of patients with severe emphysema, a progressive and life-threatening form of COPD. The Pulmonx solution, which is comprised of the Zephyr Endobronchial Valve (Zephyr Valve), the Chartis Pulmonary Assessment System (Chartis System) and the StratX Lung Analysis Platform, is designed to treat severe emphysema patients who, despite medical management, are still symptomatic and either do not want or are ineligible for surgical approaches.
FDA granted the Zephyr Valve a "breakthrough device" designation, and in June 2018 Pulmonx received FDA pre-market approval to commercialize the it. The valve is now commercially available in more than 25 countries around the world.
In addition, the company is planning further clinical trials of AeriSeal®, a foam-based lung sealant delivered through a bronchoscope to treat the subset of advanced emphysema that cannot be treated with the Zephyr valve.
FinSMEs
05/05/2020