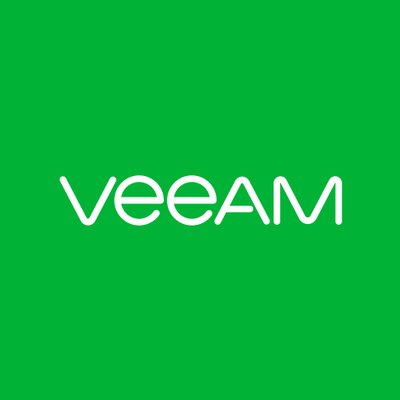 Insight Partners has entered into a definitive agreement to acquire Veeam, a Baar, Switzerland-based global leader in backup solutions that deliver cloud data management, in a transaction valued at $5 billion.
This deal follows an investment from Insight Partners at the beginning of 2019. Under the new ownership, Veeam will become a U.S. company, with a U.S.-based leadership team, while continuing its global expansion from offices in 30 countries and with customers in over 160 countries.
The acquisition, which is expected to be closed in Q1 2020, will enable Veeam to accelerate its evolution into Hybrid Cloud, help the company expand into new markets and continue its growth trajectory.
As part of the acquisition, William H. Largent has been promoted to Chief Executive Officer (CEO) – he previously held the role of Executive Vice President (EVP), Operations – and Danny Allan has been promoted to Chief Technology Officer (CTO).
Founded in 2006, Veeam delivers backup solutions that enable Cloud Data Management, and has recently launched new cloud-native solutions that enable customers to manage, migrate and protect data across AWS and Microsoft Azure environments. The company has more than 300K customers worldwide, 55K channel partners, Cisco, HPE, and NetApp as exclusive resellers and nearly 19,000 cloud and service providers. Veeam has offices in more than 30 countries.
FinSMEs
10/01/2020