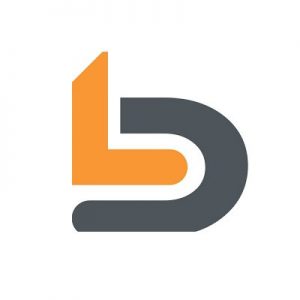 Lucence, a Singapore-based genomic medicine company that develops non-invasive blood tests that achieve early cancer detection and improve treatment selection, closed a USD $20m Series A funding.
The round was led by IHH Healthcare, with participation from SGInnovate and existing investors Temasek Holdings subsidiary Heliconia Capital, Lim Kaling, Koh Boon Hwee and others.
The company intends to use the funds to expand the use of its liquid biopsy technology to more patients across Asia and North America for personalized treatment selection and embark on new prospective clinical studies to evaluate its technology for the early detection of multiple cancers.
Spun out of Singapore's Agency for Science, Technology and Research (A*STAR) in 2016 and led by Dr. Min-Han Tan, MBBS, PhD, founder and CEO, Lucence introduced its flagship next-generation sequencing test, LiquidHALLMARK®, a clinical sequencing blood test that detects both cancer-related gene mutations and cancer-causing viruses within a single assay, in 2018. The test has been used by oncologists in cancer diagnosis, monitoring and treatment selection for over 1,000 patients in Asia to date.
LiquidHALLMARK® detects clinically relevant mutations across 14 cancer types, including lung, breast, colorectal, pancreatic, nasopharyngeal and liver cancers.
The test is based on the company's core molecular watermarking technology, AmpliMARK™, for improved accuracy and depth in sequencing results.
In 2019, Lucence's Singapore central laboratory became the first laboratory in Southeast Asia to be CLIA-certified and CAP-accredited in order to bring LiquidHALLMARK® to physicians and patients in the United States.
The company also has offices in San Francisco, Hong Kong, and Suzhou, its services are delivered worldwide through a CLIA-certified and CAP-accredited laboratory.
FinSMEs
20/11/2019