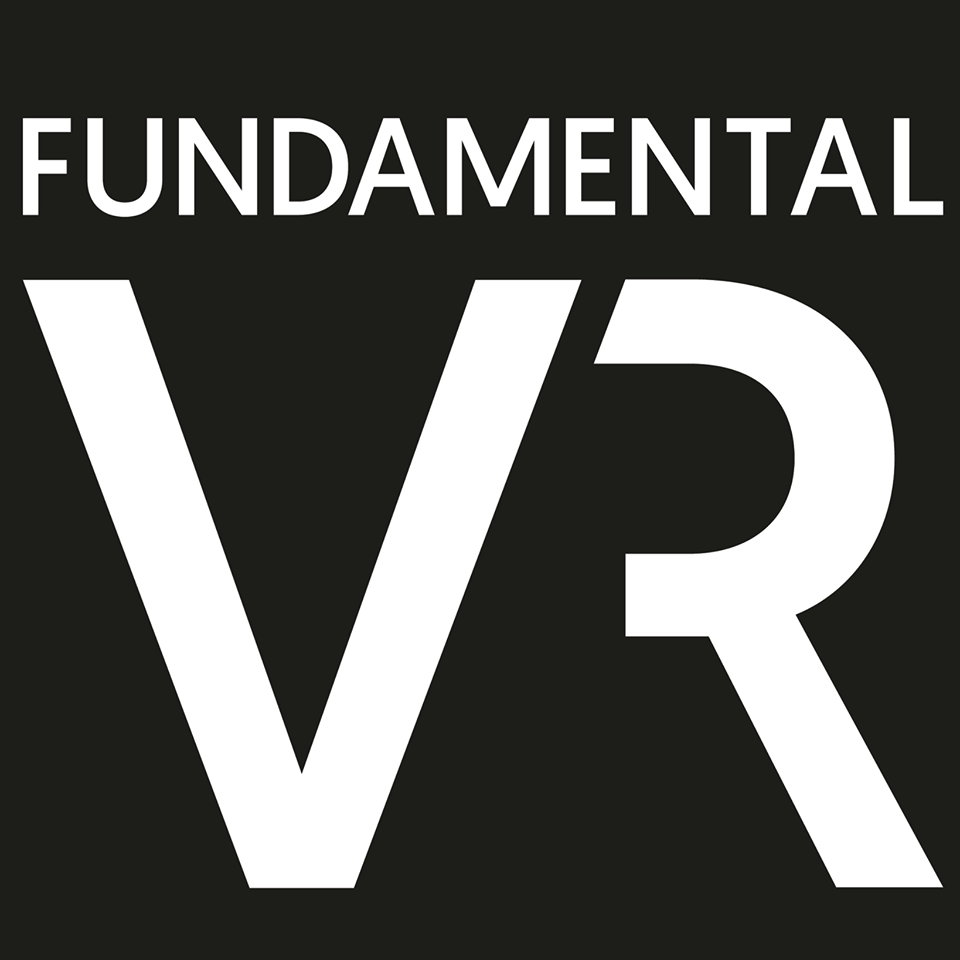 FVRVS Limited (FundamentalVR), a London, UK-based virtual reality training and data analysis technology platform, closed a £4.3m Series A funding round.
This round, which post-money valued the company at £11.3m, was led by Downing Ventures, with participation from Epic Private Equity and Brighteyes Ventures and medical institutions including Mayo Clinic and Sana Kliniken.
The company intends to use the funds to invest in its Fundamental Surgery education platform.
FundamentalVR provides the Fundamental Surgery education platform, a surgical simulation software system deploying HapticVR™, combining VR with haptics (the sense of touch).
FundamentalVR is a portfolio company of Tern Plc (AIM: TERN), the investment firm specializing in the Internet of Things. Following the funding round, Tern's shareholding in the company will be 26.9% with a valuation of £3.0. In conjunction with this round, Tern has converted, at a 20% discount to the current fundraising price, £0.5m of convertible loan notes advanced to the company (plus interest).
FinSMEs
30/10/2019