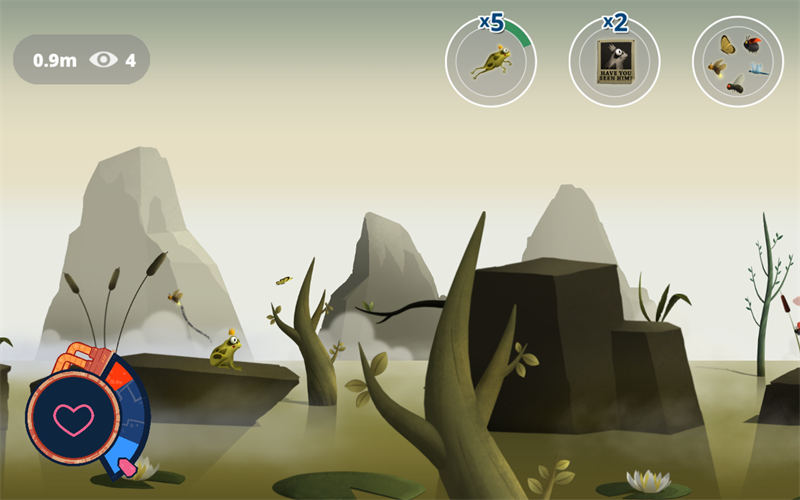 Mightier, a Boston, MA-based video games program helping children cope with symptoms common to ADHD, raised USD$250k in funding.
Modern Times Group MTG AB made the investment.
The company intends to use the funds to continue to expand operations and its business reach.
Developed and tested at Boston Children's Hospital and Harvard Medical School, Mightier provides a gaming program that improves emotional regulation skills in children ranging in ages from 6-14 with emotional regulation issues, diagnosed and undiagnosed ranging from ADHD to anxiety, anger and more.
Led by Craig Lund, Co-Founder and CEO, Mightier offers games that utilize a heart rate monitor to allow kids to see what they are feeling in real time. Three clinical trials conducted by the company in cooperation with Boston Children's Hospital and Harvard Medical School showed that after just 12 weeks on the platform children manage their emotions better and parents experience less stress.
The current library has 25 games. To date, more than 2.5 million games have been played with the app.
FinSMEs
27/09/2019