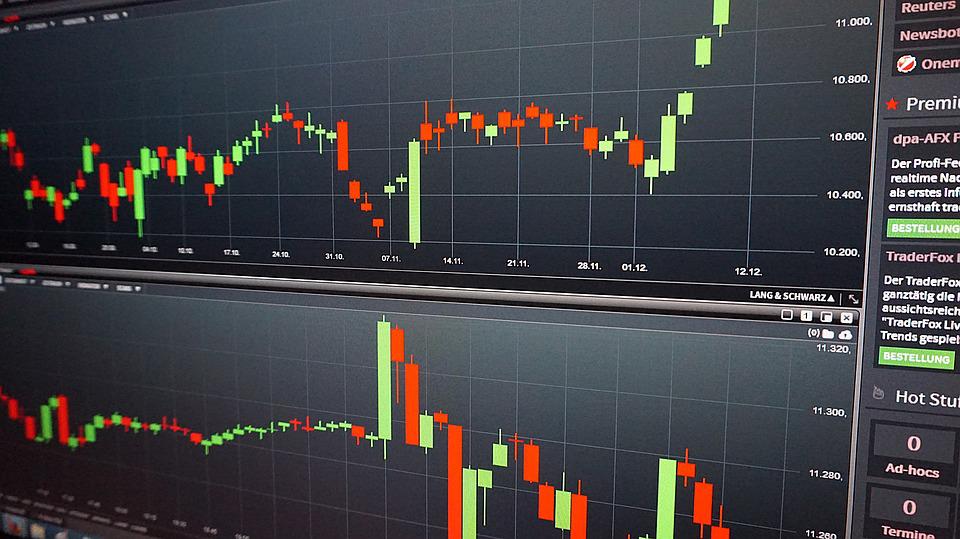 Forex trading also known as FX trading, is a high-risk, high reward market. Want to stay safe? Avoid scams such as these listed below by Artur Hochberg.
Forex trading is the largest and most liquid market in the world. It trades over $5.1 trillion in a day. Despite the high risk of loss associated with it, investors with a risk appetite cant keep their money off of it. Unfortunately, most traders that lose their capital in FX trading are rookie traders. Artur Hochberg says that the low entry barrier to the market, makes is very easy for anyone to trade in FX.
Indeed, all that you need to get started is an internet connection, some capital, and a computer. If you can access an online trading platform, then you too can become an FX trader. Experienced traders such as Artur Hochberg (soarfx.com) say that a trading FX education is paramount for safety and success in the currency market.
You also need to take your time before rushing in to invest. Access the trading platform and learn as much as you possibly can about it before initiating a trade. Most trading platforms have trial trading platforms, which do not need actual capital to practice on. This means that there will be no loss of cash as you learn the ropes.
If people need a broker, they must take their time and search for a reliable one, even to trade with leverage and enrich themselves. How can you tell that a broker is credible? By looking for positive reviews and experiences as shared by other traders. If you come across a forex broker with an excellent online reputation, establish contact, and ask as many questions as you need. Establish also if they have any legal actions against them. Proper background checks in FX trading can significantly minimize risk. To help you our below are some tips on how to avoid common forex trading scams.
The Artur Hochberg list of common trading scams
Trading opportunities with extraordinary high returns
The too good be true promises are often a sign that something is amiss. If a broker or platform promises gain of 30% on your capital each month, you should be very wary of them. Trading in a contract for difference and currencies requires a lot of education, wits, experience, and screening time, to make profits. High profits are therefore not that easy to come by. Artur Hochberg says that if high profits were that easy to make, the broker would probably trade with leverage and enrich themselves, instead of advertising their services.
A broker without a background
If your preferred broker does not have sufficient background information, you should take your money and run for the hills. Legitimate traders, brokers, money manager, or educators in currency trading understand the value of building trust. They, therefore, have at hand proof of their professional history when requested. To ascertain all claims always perform a thorough online screening on the broker you are planning to deal with.
Conclusion
If you are going to use a broker for currency trading, access trade brokers who are regulated and established. Avoid the allure of quick money and void quick fix money-making schemes that will put your capital at risk.