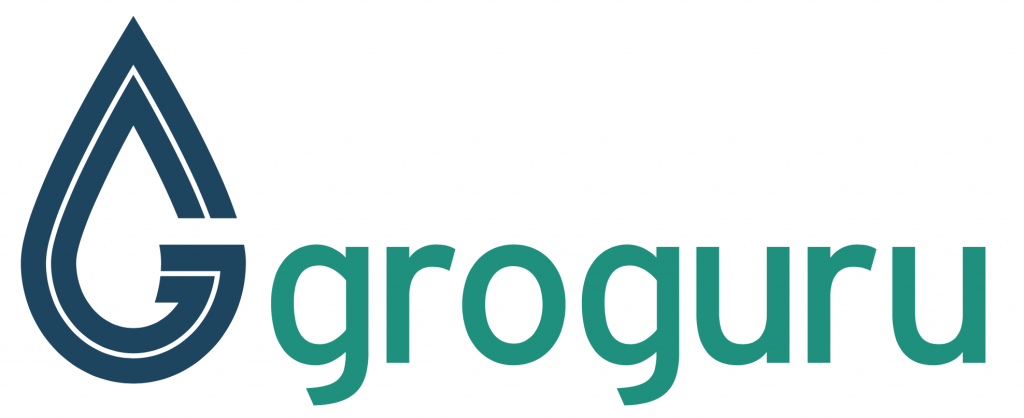 GroGuru, a San Diego, CA-based startup that enables farmers to increase crop yield, raised $2.9m in seed funding.
Backers included The Yield Lab, Longley Capital, Mentors Fund, the San Diego Angel Conference, Right Side Capital, and other angel investors.
The company intends to use the funds to grow its team, scale operations, and deploy critical sensor technologies that will be connected to the cloud.
Co-founded by CTO and VP of engineering Farooq Anjum, PhD, and Chief Scientific Officer Jeff Campbell, PhD, and led by president and CEO Patrick Henry, GroGuru provides farmers with real-time insights into the water in the ground near the root zone of a crop (like corn, soybeans, wheat, cotton and sorghum) for maximizing yield and use water and other scarce resources in a sustainable way.
The company's patented wireless underground system, WUGS, enables the permanent installation of soil sensors in annual field crops like corn and soybeans, eliminating the need for annual installation and removal of soil sensors. It then uses machine learning and other data in the cloud to give farmers recommendations about when and how much to irrigate.
GroGuru is a portfolio company at the EvoNexus technology incubator, a technology incubator in Southern California.
FinSMEs
23/09/2019