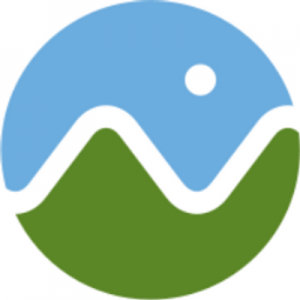 Cesium, a Philadelphia, PA-based newly independent company and a spinout company from Analytical Graphics Inc, launched with a $5m Series A funding.
Falcon Global Capital made the investment.
The company intends to use the funds to accelerate the growth of its platform.
Led by CEO Patrick Cozzi, Cesium provides a platform that enables software developers and data providers to build dynamic, interactive 3D geospatial applications by streaming, visualizing, and analyzing 3D geospatial data made available from cameras and LIDAR on satellites, aircrafts, drones, cars, and IoT devices to AI-generated semantics to open data policies to crowdsourcing.
Cesium began as an internal project at AGI in 2011 when a team of computer graphics developers set out to fill the vital need of temporal geospatial visualizations on the web. They built what became CesiumJS, an open-source 3D visualization engine that quickly garnered over half a million downloads.
The company is also the creator of 3D Tiles, an open standard for 3D geospatial content adopted as a community standard by the Open Geospatial Consortium earlier this year.
Analytical Graphics, Inc. (AGI) develops software to help our customers design, support, and analyze multi-domain missions for aerospace and national defense. AGI's flagship software, Systems Took Kit (STK) provides four-dimensional, physics-based modeling and visualization capabilities that enable a common digital thread for all phases of the product and mission lifecycle.
FinSMEs
09/07/2019