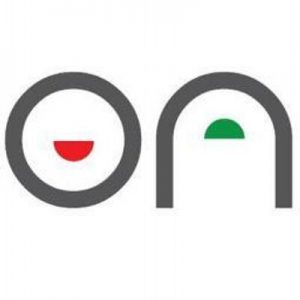 OncoNano Medicine, Inc., a Southlake, Texas-based completed a $23.7m in a second tranche of Series A financing, bringing the total Series A round to $35.4m.
The round was arranged by Salem Partners, who also participated as a principal investor.
Proceeds of the financing will accelerate the company's cancer imaging clinical trials and support the expansion of its technology into candidates for therapeutic applications.
Led by Ravi Srinivasan, CEO, OncoNano Medicine is developing a new class of pH-activated compounds that digitalize and exploit the variability of pH in disease. pH variability is an identifier of diseased tissue providing a foundation for the development of a broad range of highly targeted therapeutics and imaging agents.
ONM-100 is the first product in a platform based upon the company's library of unique micelles that are ultra-sensitive to changes in pH. The intravenously administered imaging agent, which detects tumors and metastatic lymph nodes, is entering a Phase 2 clinical trial.
The company announced earlier this year that the U.S. Food and Drug Administration (FDA) accepted its Investigational New Drug (IND) application for ONM-100 and granted a Fast Track designation in response to a separate application.
OncoNano's micelle platform is also being used to develop therapeutics, including a T-cell activator that targets lymph nodes and dendritic cells to treat cancers.
FinSMEs
09/07/2019