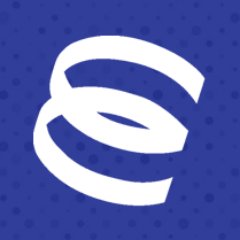 Reflection Sciences, Inc., a Saint Paul, Minn.-based provider of professional development, training, and tools for assessing and improving executive function skills, closed a $1.3M seed funding round.
The round was led by Edmentum, joined by the University of Minnesota's Discovery Capital Fund and other investors.
The company intends to use the funds to hire new talent to produce engaging professional development courses, educate audiences about the importance of Executive Function, and develop additional interventions to support the crucial Executive Function skills of children.
Founded by University of Minnesota professors Dr. Stephanie M. Carlson and Dr. Phil Zelazo, Reflection Sciences provides professional development, training, and tools that further the understanding, measurement, and improvement of executive function. Executive function skills are correlated with social development, school readiness, academic achievement, and mental and physical health. Its measurement tool, the Minnesota Executive Function Scale (the MEFS App™), is the first objective, scientifically based, and normed direct assessment of executive function for ages 2 years and up.
In addition to the funding, the company has appointed three new board members:
– Dr. Elanna Yalow, chief academic officer of KinderCare Education;
– Eric Doan, chief financial officer of Edmentum; and
– Teresa Marchek, senior director of Be The Match.
They join existing Reflection Sciences board members:
– Jeff Shelstad, CEO;
– Dr. Stephanie Carlson, cofounder and chief science officer; and
– John Carlson, chairman of the board.
FinSMEs
12/06/2019