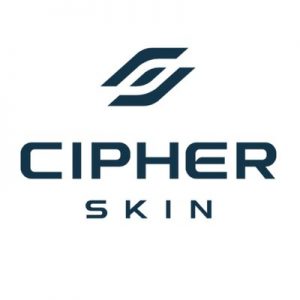 Cipher Skin, a Denver, CO-based startup which is creating a large database of human movement in the world, raises over $1.2 million in seed funding.
Backers included South Oak Capital Partners, LSVBR Partners (part of The Lemoine Company), and other angel investors.
The company intends to use the funds to continue its development efforts.
Co-founded by Phillip Bogdanovich, Craig Weller, and Shaka Bahadu, Cipher Skin is advancing wearable technology which visualizes direct and accurate motion data without cameras or bulky equipment, into their application called, The Digital Mirror™. In addition to detailed body motion, the product captures biosignals such as heart rate and oxygen saturation.
Cipher Skin has built an arm sleeve that measures and displays complex motion of the upper limb, heart rate, oxygen saturation, and biceps expansion in real time. In addition, they have developed a prototype of leggings that measure the complex motion of the lower limbs simultaneously, directly counting steps, stride length, cadence, degree of flexion and extension of the knee and hip joints, and pelvic balance.
To date, the company has two U.S. patents that cover over 80 unique claims.
FinSMEs
05/06/2019