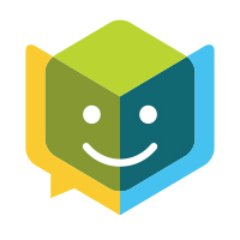 BabbleLabs, a San Jose, Calif.-based speech technology startup, raised $14m in Series A financing.
The round was co-led by Dell Technologies Capital and Intel Capital, with participation from new investors and all major seed investors. In conjunction with the funding, Gregg Adkin from Dell Technologies Capital and Vijay Reddy from Intel Capital will join the BabbleLabs board.
The company intends to use the funds to:
– grow technical development in speech enhancement, recognition and analytics for noisy, complex environments,
– scale business development;
– expand current engagements with industry leaders to develop speech solutions running in the cloud and on smartphones, laptops, and smart IOT devices.
Founded by CEO Chris Rowen, Raul Casas, Samer Hijazi, Dror Maydan, Michelle Mao and Kamil Wojcicki in late 2017, BabbleLabs focuses on creating software to improve speech quality, accuracy, and personalization in voice applications through the combination of neural networks, digital signal processing, and speech science.
Its Clear Cloud and Clear Edge products provide speech enhancement in the cloud and in embedded edge devices for business-critical communication segments such as smartphones, business conferencing, customer service, field communication, and public safety.
FinSMEs
30/05/2019