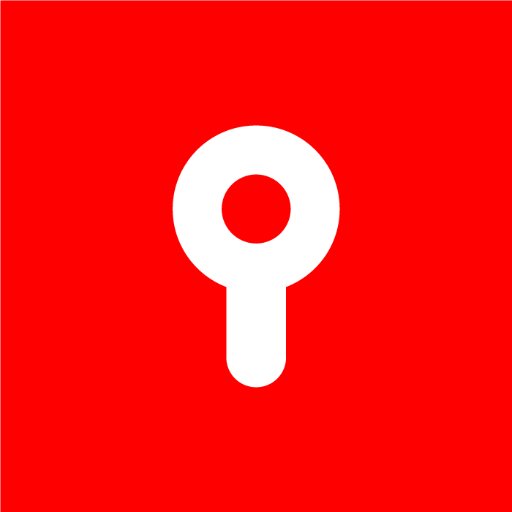 Reali, a San Mateo, CA-based real estate technology company focused on home-buying and selling, acquired Lenda, an online direct mortgage lender with proprietary technology that allows homeowners to complete their refinance or home loans online from start to finish.
The amount of the deal was not disclosed.
Reali aims to create an innovative customer experience using technology to increase the efficiency of in-house real estate agents and loan offers.
Lenda will be incorporated into the platform as Reali Loans in the coming weeks, expanding the company's product offering and streamlining the mortgage process to save time and money.
The proprietary technology platform is market-ready, in 12 states.
The acquisition allows Reali to offer the following to customers:
– A completely online mortgage application process
– Fast and automated pre-approvals
– Refinance loans with fixed or variable rates, jumbo loans up to $3 million, as well as VA and FHA-backed mortgages
Led by Amit Haller, co-founder and CEO, Reali provides a home buying and selling platform prioritizing consumer interests with a team of local licensed real estate agents, an app, and technology-driven tools. Reali offers cash back to buyers instead of commission, and cash savings to sellers.
Led by Jason van den Brand, co-founder and CEO, Lenda is an innovative platform that allows homeowners to complete their home loan financing and refinance applications online.
FinSMEs
18/04/2019