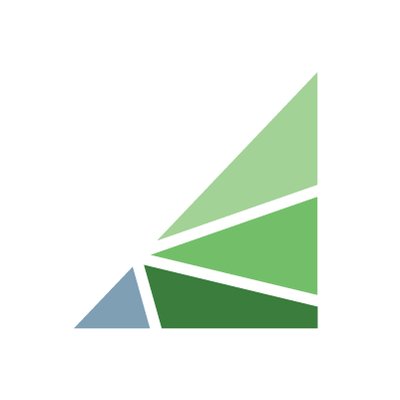 LiveRamp (NYSE: RAMP), a San Francisco, CA-based identity platform powering exceptional experiences, acquired Faktor, an Amsterdam, The Netherlands-based provider of a privacy and consent management platform.
The amount of the deal was not disclosed.
Led by Tim Geenen, CEO, Faktor is a consent management platform (CMP) for:
– Consumers to manage how and where their data is used;
– publishers to receive the tools they need to operate sustainable business models; and
– brands to provide more meaningful experiences to their customers.
The acquisition reinforces LiveRamp's strategic focus on privacy and data stewardship and allow the company to further help clients and partners ensure compliance as part of its larger privacy-focused suite of offerings in Europe, North America and across the globe.
Faktor will remain headquartered in Amsterdam but will leverage LiveRamp's global presence and solutions to cross-sell products and services to the combined customer portfolio. Maintaining an independent roadmap, Faktor will have its own dedicated product and engineering resources allowing for collaboration with LiveRamp to unlock synergies both ways.
Led by CEO Scott Howe, LiveRamp provides an identity platform for brands and their partners to deliver innovative products and improved experiences, connecting people, data, and devices across the digital and physical world.
FinSMEs
12/04/2019