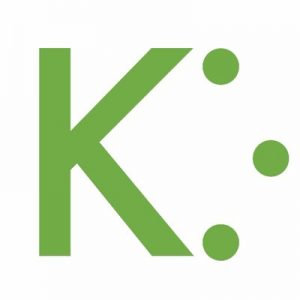 Group K Diagnostics, a Philadelphia, PA-based healthcare company offering patient care via accurate, fast and affordable diagnoses, secured $2m in Series A funding.
Backers were not disclosed.
The company, which had recently raised $425k in an angel round, intends to use the funds to expand its laboratory infrastructure, with new hires made for lab technicians and support the work the team needs to complete to obtain 510(k) clearance from the Food and Drug Administration.
Led by Brianna Wronko, CEO, and Joe Geromini, COO, Emilia Lopez-Ona, CSO, Group K Diagnostics provides patient care with accurate, fast and affordable diagnoses. GKD's microfluidic point-of-care device, called the MultiDiagnostic, provides test results in 20 minutes, allowing patients to have direct access to their medical results and enabling doctors to adjust medical treatments in a timely manner.
FinSMEs
06/11/2018