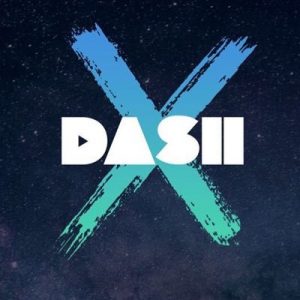 Dash Radio, a Los Angeles, CA-based digital radio platform, raised $8.8m in funding.
Backers included Nimble Ventures, Slow Ventures, Lazerow Ventures, Muzik, Arab Angel, G Ventures, Lindzon Capital Partners, Jason Flom, Orin Snyder, Ian Schaefer, and new board members Kevin Tsujihara and Michael Zeisser.
The company intends to use the funds to expand operations.
Led by Founder Scott Keeney, Dash Radio is a digital radio platform, now reaching over 10 million monthly listeners. It features 400+ shows across 75+ stations featuring talent including Snoop Dogg, Lil Wayne, Ice Cube, Oscar De La Hoya, Monsters Of Rock, & the Isaac Hayes & Rick James estates, special seasonal pop-up stations, including the Michael Jackson Diamond Celebration pop-up celebrating the 60th birthday of Michael Jackson in conjunction with Cirque Du Soleil.
The company has over 40 distribution outlets and is also available via home speakers including Amazon Echo, SONOS, Google Home, as well as Pluto TV, Chrome, Fire Stick, Apple TV, and more. Dash operates a flagship Los Angeles storefront studio at the DREAM Hollywood and is now available inside every DREAM Hotel room, and launched Build-A-Bear Radio complete with a storefront radio studio inside Build-A-Bear Workshop's store next to the Empire State Building.
The company also announced the addition of:
– Kevin Tsujihara (Chairman & CEO of Warner Bros.),
– John Burbank (Founder & Chief Investment Officer of Passport Capital), and
– Michael Zeisser (former Chairman U.S. Investments, Alibaba Group, Liberty Media, McKinsey & Co.)
to the board.
FinSMEs
26/10/2018