It's no secret that small businesses are making serious waves across the education sector, utilising new technologies to improve how people can learn and develop new skills. Nowhere is this truer than in the UK, which ranks as the number one country for EdTech (educational technology) investment funding in Europe, a sector growing at an astonishing pace of 22% a year.
With such a favourable investment climate, there have been plenty of standout EdTech businesses that look set to take over the world in 2019. Here are four UK education startups to watch over the next year.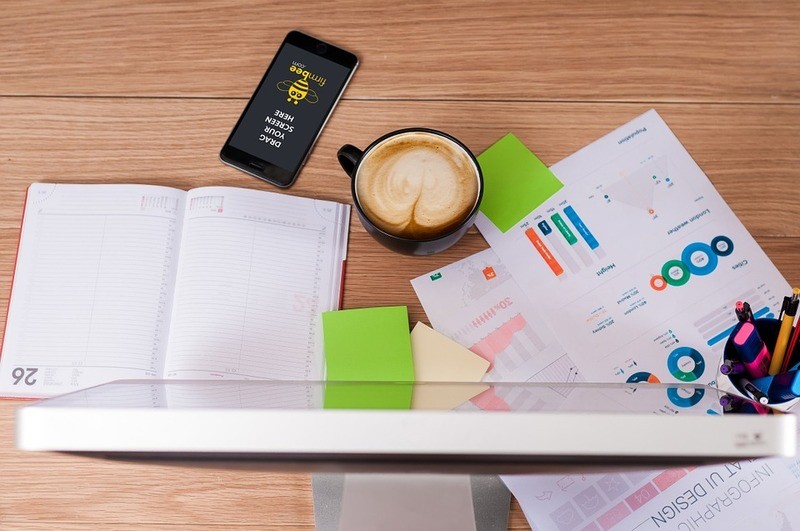 Zzish
Zzish is kind of like the educational app of all other educational apps. The central appeal of this London-based startup is that it features a dashboard system that allows educators in universities and beyond to track the progress their students are making across all other learning apps, as well as digital testing platforms such as Blackboard. It has been touted as one of the most promising startups in Europe and, only a few years after launching, now enjoys monthly usage by 80,000 teachers in 110 countries, with a million students in total.
Memrise
Memrise is part of a wider shift toward the gamification of learning. The app takes complex topics such as coding, languages and advanced history and transforms the learning experience into creative, easy-to-play games for adults. Making games out of interesting educational topics is nothing new, something that has served to create themes for other types of popular online games. One prominent example is in the online casino industry, where players flock to slots games themed on historical developments, such as the 'Napoleon: Rise of an Empire' and 'Spartacus: Gladiator of Rome' games offered on Paddy Power. The difference, of course, is that the latter allows you to play for real money, while with Memrise the gains are all educational.
EduMe
EduMe has the potential to transform the world of human resources and employee training forever, with their smooth online platform. It offers a university-style learning experience, only it is instead dedicated to employee upskilling. The platform can be adapted to virtually any type of company and contains "modules" and "courses" ranging from IT skill development to fire safety training. Initial trials for the startup showed that they were retaining learners at astonishingly high rates of up to 90%. This encourages a flood of seed funding, meaning that the company looks set to grow significantly in the year ahead.
FutureLearn
The premise is FutureLearn is something that should inspire anyone interested in education: that education can be at its most egalitarian and accessible. Founded by the UK's Open University, the platform is a compilation of thousands of free online courses covering just about every topic imaginable, with learning resources including video lectures, online testing and course material. A vast portion of the platform is completely free and has clearly proven to be a valued resource since it quickly amassed over 3 million users shortly after going live.
The ways in which UK SMEs are utilising technology to improve education are inspiring and in the year ahead we should expect this work to be carried further, to the point where some of the businesses listed here may even become household names.