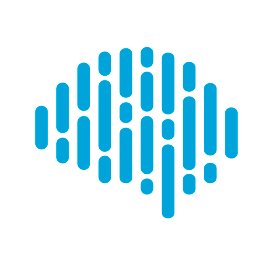 NewtonX, a NYC-based AI-powered expert search engine, raised $3m in seed funding.
Backers included XFund, Third Prime Capital, and select investors.
Founded by CEO Germain Chastel and COO Sascha Eder, both alumni of McKinsey & Company, along with CTO Anuja Ketan, previously CTO at Zillion and an executive at Northrop Grumman, NewtonX has developed a proprietary knowledge graph that codifies the needs of its clients across any industry, no matter how niche, and enables an automated search which identifies in real-time and without human input the most relevant experts to answer specific questions.
This custom process, coupled with automation, enables NewtonX to deliver experts including current and former CEOs, board advisors, and academics from ivy league institutions including MIT and Harvard, in real-time in every topic.
The company has two primary product offerings:
– one-on-one expert consultations and
– large-scale expert surveys.
Launched in 2017, NewtonX and grown to 25 employees across two international offices, seven digit revenue, and more than 20 clients, including top management consulting firms, large technology companies, and leading financial institutions.
FinSMEs
10/09/2018