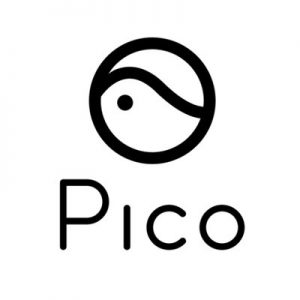 Pico, a Chinese VR manufacturer in the field of all-in-one VR, completed $24.7M in Series A financing.
The round was led by GF Qianhe and GF Xinde Investment, and completed jointly by Jufeng S&T Venture Investment and others.
Established in 2015 and led by CEO Henry Zhou, Pico launched the Pico Neo DK, an all-in-one VR headset based on Qualcomm's Snapdragon 820 platform, in 2016. It was followed by the Goblin series. Pico Neo, a 6 DoF all-in-one, was launched at the end of 2017.
The company is also actively deploying on the B2B side, getting deeply involved in education, real estate, insurance, automotive, medical and other fields, and developing cooperation with brands such as China Life, Mengniu, Toyota, and Volkswagen.
Currently, it holds 435 domestic authorized patents and 192 authorized (49 accepted) overseas patents. The team has more than 300 employees with offices located in Beijing, Qingdao, San Francisco, Tokyo, Barcelona and other countries and regions.
FinSMEs
01/08/2018