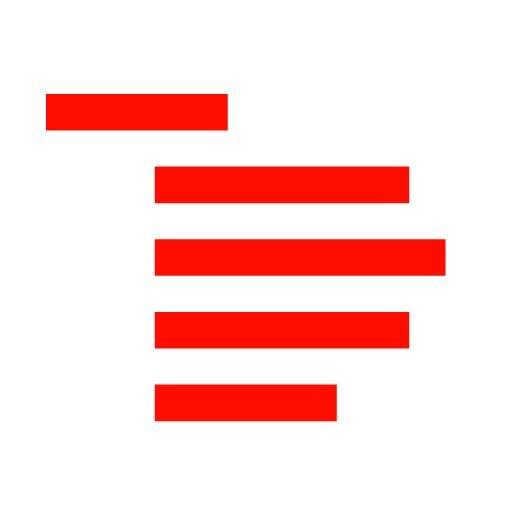 In a blog post, global venture capital firm Index Ventures announced it raised two new funds with plans to back entrepreneurs with global ambitions.
Index secured $1.65 billion collectively, including:
– $650m for its ninth venture fund to support businesses in the earlier stages, and
– $1 billion for its fourth growth fund to help them scale.
Launched in Geneva in 1996 and expanded to London six years later and in San Francisco seven years ago, Index Ventures invests in
marketplaces, Open Source, eCommerce, Big Data, gaming, and security companies.
So far, it has backed companies like Betfair, MySQL, Skype, Just Eat, King, Supercell, Etsy, Pure Storage, Aurora, Bird, Glossier, Good Eggs, Sonos, Robinhood, Adyen, Dropbox, Zuora and iZettle, among others.
The firm's investment team includes:
– Nina Achadjian
– Gloria Baeuerlein
– Damir Becirovic
– Dino Becirovic
– Sarah Cannon
– Eleonore Crespo
– Guzman Diaz
– Sofia Dolfe
– Mark Goldberg
– Jan Hammer
– Ari Helgason
– Alex Lange
– Martin Mignot
– Danny Rimer
– Neil Rimer
– Max Rimpel
– Hannah Seal
– Shardul Shah
– Michelle Valentine
– Dominique Vidal
– Mike Volpi
FinSMEs
09/07/2018