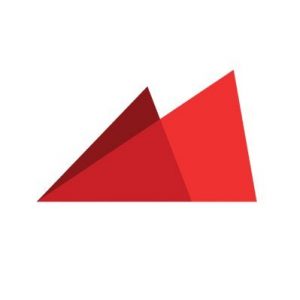 Venture capital firm Redpoint Ventures closed its seventh early-stage fund, at $400M.
The new fund will continue to reflect the firm's values as described in a dedicated post on its blog:
– Founders First;
– Think Independently Together;
– Move as One, Have Fun;
– Open source the org; and
– Make it Happen.
Since 1999, Redpoint Ventures has partnered with visionary founders to create new markets and redefine existing ones. The firm invests in startups across the seed, early and growth phases. Redpoint has backed approx. 500 companies with over 140 IPOs and M+As, including 2U, HomeAway, Heroku, Netflix, PureStorage, Twilio and Zendesk.
In total, the firm manages approx. $4 billion across multiple funds.
It is based in Menlo Park and has offices in San Francisco, Beijing and Shanghai.
FinSMEs
26/06/2018