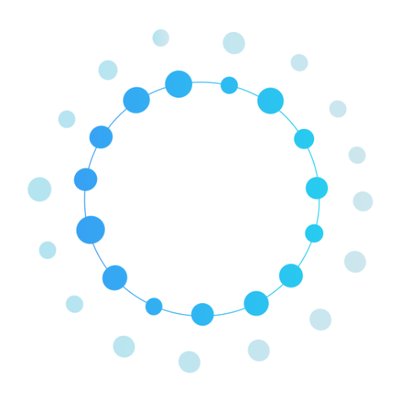 Sensome, a Paris, France-based company advancing a connected medical device with a small sensor to identify biological tissues, completed a €4.6m financing round.
The round was led by Kurma Partners with participation from BNP Paribas Développement.
The company intends to use the funds to bring the Clotild™ smart stroke guidewire to market and to explore the next applications of its technology.
Led by Franz Bozsak, CEO and co-founder, Sensome is advancing Clotild™, a connected guidewire for the treatment of ischemic stroke, which will instantly determine the clot content to help physicians select the optimal tools for each patient and reestablish blood flow.
The company's sensing technology combines impedance-based micro-sensors with machine learning algorithms to identify biological tissues. The thin sensors can be integrated with any medical device.
FinSMEs
11/06/2018