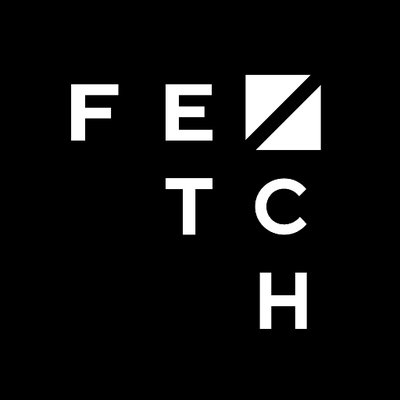 Fetch.AI, a Cambridge, UK-based machine learning and blockchain development company building a massive decentralized digital world underpinned by a smart ledger, secured $15m in seed funding.
The round was led by Outlier Ventures.
The company intends to use the funds for further technical development, corporate partnerships and academic relationships.
Led by Humayun Sheikh, CEO and Co-founder, Fetch.AI is advancing a massive "decentralized digital world", which provides a home for Autonomous Economic Agents (AEAs) to conduct useful economic work on behalf of humans or machines. The system is underpinned by the a smart ledger that scales to millions of transactions per second at near zero cost, using a DAG (Directed Acyclic Graph) structure. The introduction of transaction lanes combined with advanced machine learning algorithms enable the ledger to probabilistically determine the validity of a transaction.
Fetch.AI is currently building a technical team and a network of corporate and academic partnerships. The next major milestone for the project is the public release of its testnet, which is expected to occur later during 2018.
FinSMEs
11/06/2018