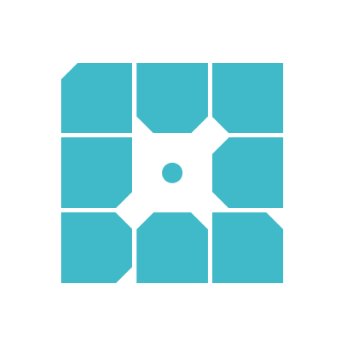 WP Engine, an Austin, Texas-based provider of a WordPress digital experience platform, received a $250m investment from Silver Lake.
As part of the transaction, Greg Mondre, Managing Partner of Silver Lake, and Lee Wittlinger and Mark Gillett, Managing Directors of Silver Lake, will join WP Engine's Board of Directors.
The investment will enable the company to accelerate innovation on its digital experience platform and accelerate future growth internationally.
Founded in 2010 by CTO Jason Cohen and led by Chairwoman and CEO Heather J. Brunner, WP Engine provides digital solutions for companies of all sizes to build, manage and deliver their websites. The company's Digital Experience Platform – developed on the WordPress content management system (CMS), provides a comprehensive suite of software, infrastructure, analytics, security and support solutions needed to create websites and applications on WordPress. These solutions enable a global ecosystem of developers, marketers, and agencies to innovate and improve the performance of their brand's online presence, deliver actionable insights to improve the ROI of their sites and applications and enable integrations with technologies and brands like Google Cloud Platform (GCP) and Amazon Web Services (AWS).
The company recently (in September) launched the Agency Partner Program which enables agencies of all sizes to use WordPress to grow their business, focus on driving creative, engaging experiences and deliver clear impact for their clients.
In October 2017, WP Engine also announced the opening of a new office in Brisbane to further support its customer base across Australia and New Zealand.
It also has offices in San Francisco, California; San Antonio, Texas; London, England; Limerick, Ireland.
The company announced it has achieved more than $100 million in annual recurring revenue with over 75,000 customers globally.
FinSMEs
05/01/2018