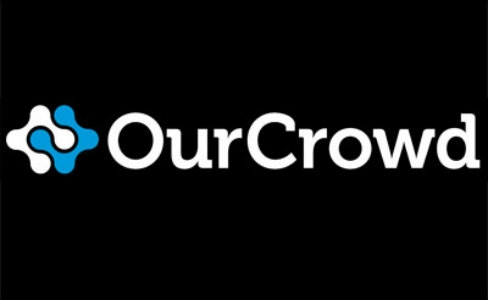 OurCrowd, a Jerusalem, Israel-based global equity crowdfunding platform, has launched Cognitiv, a specialized $100m global fund.
Cognitiv, the 12th fund to launch for funding on OurCrowd's platform, focuses on early-stage companies that leverage AI, deep-learning, IoT, robotics and digital manufacturing, giving investors access to approximately 20 companies.
Initial investments have been made in EquityX, KolGene and FreshKeep.
Part of OurCrowd, the global equity crowdfunding platform for accredited investors, and the third fund offering of OurCrowd First (OCF), one of Israel's leading seed stage fund, Cognitiv is led by:
Avi Reichental, the former President and Chief Executive Officer of 3D Systems, (NYSE:DDD).
Eduardo Shoval, and
Yori Nelken.
OurCrowd First's diverse portfolio represents multiple exponential tech sectors including Ag-Tech, 3D Printing and Digital Health. Companies include deep learning imaging company Zebra Medical Vision, Ag-Tech disruptors Taranis and Centaur, AI powered  visual service provider TechSee and Ultrafast 3D printing company Nexa3D, and more.
FinSMEs
11/01/2018