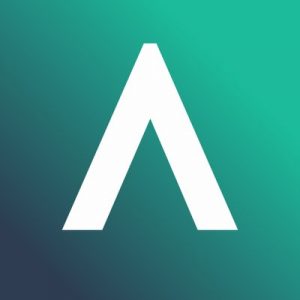 AidCoin, the token for charitable giving, built on Ethereum Blockchain and powered by CharityStars, an Italian fundraising platform startup, closed its ICO, with 14,333 ETH (over €6m) raised.
In the end of November 2017, the project had already raised 8.333 ETH in the pre sale event (nearly €4m).
The AIDChain platform aims to make the nonprofit sector more transparent via AidCoin, an ERC20 token that aims to become the preferred method to donate transparently through the Ethereum blockchain, and provide an ecosystem of services.
The platform allows charities and causes to receive donations, track donations, deduct from taxes to discover and connect with donors and deploy smart contracts.
To boost AidCoin and AidChain adoption, CharityStars will leverage its network of 40,000+ donors, 200+ celebrities and 100+ brands.
In the ner future, the company will deliver the first beta of the AidChain platform including the built-in web wallet.
FinSMEs
17/01/2018