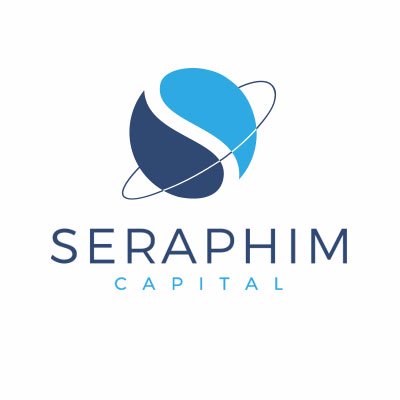 Seraphim Capital, a London, UK-based venture capital firm, has appointed former GeoEye CEO Matt O'Connell as a new partner.
O'Connell is recognized as an authority on the commercialization of geospatial data, having led GeoEye, Inc., a global provider of geospatial intelligence solutions, as CEO for 12 years.
During that time, he worked to increase the enterprise value of the company from $30m to $1.3bn creating a global leader in high-resolution earth imagery and geospatial analysis which he subsequently sold to Digital Globe.
In 2015/16, O'Connell also served as CEO of OneWeb, a startup developing a 650 satellite constellation aiming to provide low-cost internet connectivity to people around the world.
He also currently serves as a member of the Board of Spaceflight Industries, Inc.
Led by Mark Boggett, CEO, Seraphim Capital is a London-based venture capital fund manager which typically invests at Series A stage into IP-led businesses that have the potential to redefine large existing markets or create entirely new ones.
Over the last decade, this has included artificial intelligence (computer vision, neural networks, machine learning), the Internet of Things (software, sensors) and advanced materials (polymers, semiconductors).
The firm is thematically focused on the space technology ecosystem through its $90m venture capital vehicle, the Seraphim Space Fund. and through its soon to be launched Seraphim Space Camp Accelerator.
FinSMEs
18/12/2017