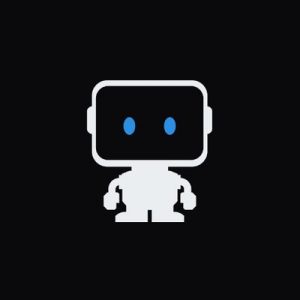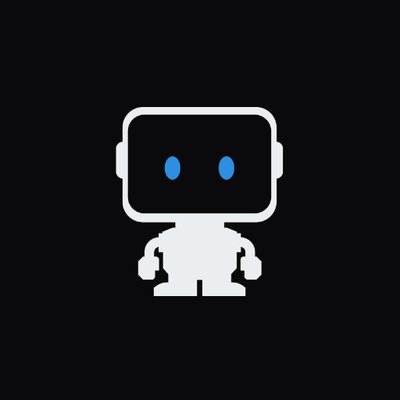 DataRobot, a Boston, MA-based enterprise AI company, acquired ParallelM, a Santa Clara, CA-based a machine learning operations (MLOps) company.
The amount of the deal was not disclosed.
The acquisition aims to create an industry leading MLOps and Governance offering for machine learning models from any ML platform on any cloud or on-premise.
Led by Sivan Metzger, CEO, ParallelM has developed a machine learning operations (MLOps) platform, which allows organizations to scale the deployment, management, and governance of machine learning in production using any ML platform on any cloud (including Amazon Web Services, Google Cloud Platform, and Azure) or on-premise environment.
ParallelM also offers techniques for real-time monitoring and alerts tailored for the unique intricacies of models and the auditing of actions for models required in regulated industries.
Led by Jeremy Achin, CEO, DataRobot provides organizations worldwide with a platform to build and deploy machine learning models and create advanced AI applications. With a library of hundreds of source machine learning algorithms, the platform includes every best practice and safeguard to accelerate and scale data science capabilities while maximizing transparency, accuracy, and collaboration.
Over the last 18 months, DataRobot has made a massive investment in model deployment, management, and monitoring capabilities. As part of the acquisition, the company will expand its platform's current model monitoring and management capabilities to include an MLOps and Governance offering that accelerates the AI lifecycle for all projects regardless of ML platform, programming language, or deployment scenario.
FinSMEs
20/06/2019