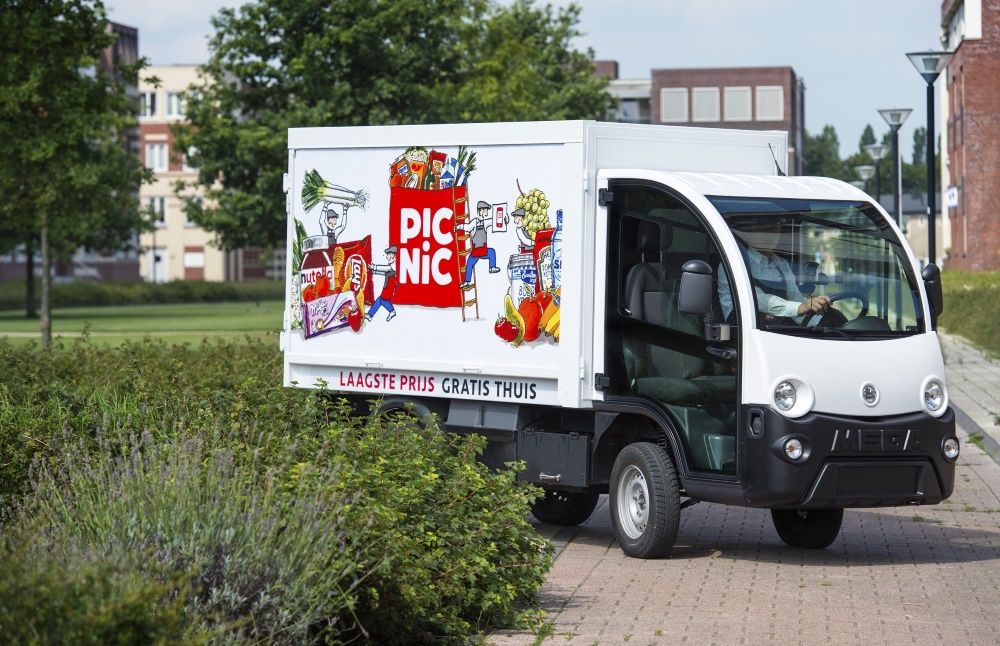 Picnic, a Dutch online supermarket, raised €100M in funding.
Backers included NPM Capital, De Hoge Dennen, Hoyberg and Finci.
The company intends to use the funds to further growth and expand the number of cities it operates.
Launched in late 2015 and led by Joris Beckers, Frederik Nieuwenhuys, Michiel Muller, Bouke van der Wal and Gerard Scheij, Picnic operates an online supermarket which which combines service with free delivery using electric minivans. The customer can choose the delivery run that is most convenient and track the exact delivery time on the grocery shopping radar.
The company currently operates in Dutch cities including Utrecht, Amersfoort and Almere and will soon begin serving Delft, Leidschendam, Voorburg, Nootdorp, Ede and Veenendaal expecting to provide employment for more than 2,000 people this year and to create 10,000 new jobs in the longer term.
To date, more than 30,000 Dutch households have done their grocery shopping at the online supermarket.
FinSMEs
30/03/2017