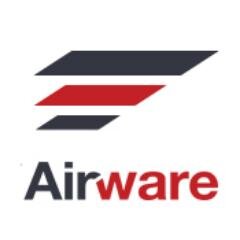 Airware, a San Francisco, CA-based provider of solutions that turn aerial data into actionable business intelligence for enterprises, secured a strategic investment from Caterpillar Ventures.
The amount of the deal was not disclosed.
The company, which has raised more than $90m to date from investors including Andreessen Horowitz, First Round Capital, GE Ventures, Google Ventures, Intel Capital, John Chambers, Kleiner Perkins Caufield and Byers, and Next World Capital, intends to use the funds to accelerate programs that enable dealers to offer solutions and services within the construction, mining, and quarrying industries. Following the deal, Caterpillar dealers will be able to offer their customers drone services and analytics, including a core set of photogrammetry, mapping, and volumetrics tools, and a suite of advanced analysis and reporting modules.
Founded in 2011 by Jonathan Downey, Airware provides technologies that enable enterprises to plan, fly, and analyze aerial data to drive business outcomes including operational cost savings, enhanced worker safety, and improved decision making.
The company recently acquired Redbird, a drone analytics provider, to bring to market a commercial drone solution for mining and aggregates. Today, teams from around the world are using the Airware Redbird solution to monitor day-to-day progress of their sites to improve productivity, worker safety, and operational efficiency.
FinSMEs
06/02/2017