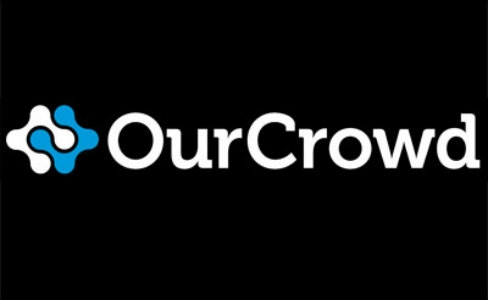 OurCrowd, a global equity crowdfunding platform, has launched a digital health fund focused on Israel.
OurCrowd Qure, dedicated to the digital health market, valued globally at $70 billion US in 2015 and projected to be over $230 billion US by 2020, will focus on investing in the Seed and Series A rounds of innovative startups.
Led by managing partners Allen Kamer and Dr. Yossi Bahagon, the fund has also established a collaboration with Johns Hopkins University to provide validation of value, fast track market access, on-going feedback and exposure of unmet needs.
Allen Kamer
Kamer was co-founder of Humedica, a population health and analytics company, which was acquired by UnitedHealth (NYSE UNH – the largest U.S. health insurer) in 2013. Most recently, he served as the Chief Commercial Officer of Optum Analytics (a division in Optum, UnitedHealth Group's health services company), a position he assumed following the acquisition. Previously, Kamer was a director at the healthcare investment bank, Leerink Swann (now Leerink Partners), and held management positions at Biogen.
Yossi Bahagon
Bahagon, an active family physician, was Founder and CEO of Luminox Health, an Israeli healthcare startup specializing in digital medicine which was acquired by OurCrowd in June 2016. Over the last four years, he has seeded some Israel-based digital health companies backed by leading VCs and corporate funds, including Philips, Qualcomm Ventures, Orbimed, Walgreens, Fuson Pharma and Pitango. Previously, Bahagon founded and managed one of largest digital health platforms in the world at Clalit – the second largest Health Maintenance Organization in the world.
Led by CEO Jon Medved, OurCrowd is an equity crowdfunding platform for accredited investors to back tech startups globally. OurCrowd also provides post-investment support to its portfolio companies, assigns industry experts as mentors, and takes board seats. The community of almost 15,000 investors from over 110 countries has invested over $300M into 100 portfolio companies and funds to date and had nine exits, two IPOs and seven acquisitions.
FinSMEs
01/11/2016