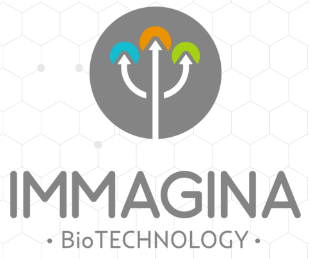 Immagina Biotechnology S.r.l., a Trento, Italy-based biotech startup, raised €480k in funding.
Backers included Michele Gubert, Mauro Cogoli, Giovanni Zobele, Stefano Rossi, Harald Oberrauch, and Hermann Hauser (Hermann Hauser Investment Gmbh).
The company intends to use the funds to continue to develop its technology.
Founded in 2014 by Massimiliano Clamer (CEO) following some years of research conducted at the University of Trento's Center for Integrated Biologics and CNR at Biophysics Instituto (CNR-IBF), Immagina Biotechnology has developed a patented technology, called RiboLace, which enables users to better understand how cells works, with applications in the fiels of personalized medicine research.
The company is currently working in advancing studies in the field of cancer and neurodegenerative diseases and its products can be acquired by research labs and pharmaceutical companies to develop new drugs which modify the gene expressions of RNA.
FinSMEs
30/11/2016