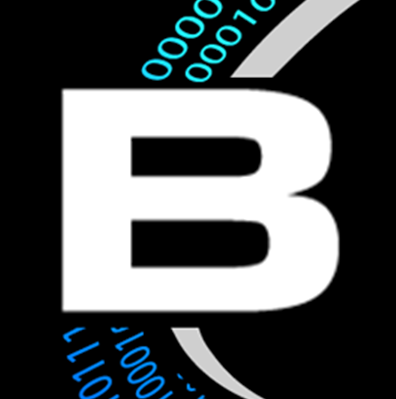 Biometrica Systems, Inc., a Las Vegas and Virginia-based SaaS company focused on creating products that link the physical to the digital in order to prevent crime and track criminals and their associates, secured a $300k in growth capital.
Seattle-Based revenue based lender Lighter Capital provided the financial resources.
The company intends to use the funds to continue to develop its products.
Led by CEO Wyly Wade, Biometrica Systems creates SaaS software and systems which link the physical to the digital with the aim of minimizing criminality, or events that could lead to crime.
To this purpose, the company's range of tools enable the recording of mala fide or criminal occurrences, recognize threats, identify politically enhanced personnel and their associates, track individuals or groups that have either committed a misdemeanor or felony, or have contributed to breaking the law, and finally, enable security and surveillance teams to link all of the above.
Last week, the company, which has more than 200 B2B customers, including several Fortune 500 companies, announced the release of a new version of SSIN, their fully encrypted Security & Surveillance Information Network, featuring a mobile application that will allow authorized users access to convenient, near real-time facial recognition (FR) scans and receive feedback on suspicious individuals or groups that enter their properties.
Over the next few months, it will release other enhanced features that will give subscribers the ability to run operational real-time FR scans against a law enforcement-verified database of criminals — a database that includes known thieves, drug and human traffickers, sex offenders, gang members, murderers, terrorists and white-collar criminals.
FinSMEs
30/11/2016