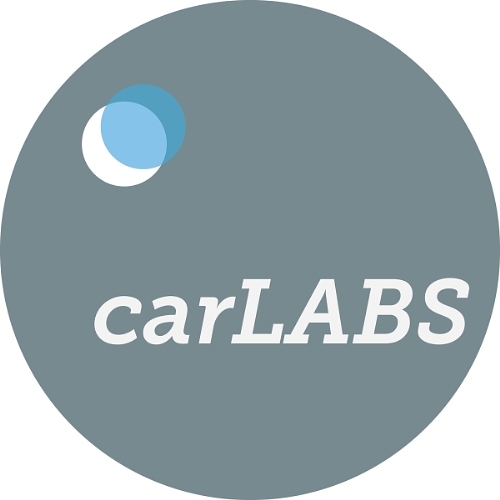 CarLabs, a Los Angeles, CA-based creator of an artificially intelligent agent for car shopping and buying, secured an angel funding of undisclosed amount.
Bsckers included:
– Mitch Golub, founder and former CEO of Cars.com;
– Tom McAlear, former COO of DaimlerChrysler Services; and
– Kevin Keegan, former President of InsWeb and Global Research SVP at JD Power.
Founded and initially funded by Martin Schmitt, founder of NewCars.com and former VP of R&D for Cars.com and Shopzilla, Uzi Eliahou, former head of internet strategy at Packard Bell/NEC, and former co-founder and CEO of MatchCraft, Isabel Sopoglian, and former COO of NewCars.com and former VP of search marketing at Cars.com, CarLabs provides a B2B solution that applies to and addresses diverse segments of the auto industry and is currently being integrated into client networks with a planned Q1 2017 launch. It offers a product suite for enhancing car dealers'software.
Carla, an artificially intelligent bot, aims to improve the car shopping experience for users of platforms like Facebook Messenger, Twitter or text messaging. The bot can answer questions such as: "Can I get a safe, reliable, fun SUV with 7 seats under $45k?" "What full-size trucks get better than 20 mpg and cost less than $400/month?" In addition, a plug-in car comparison tool improves the car research/lead generating experience for car portals, publishers and websites.
FinSMEs
21/09/2016