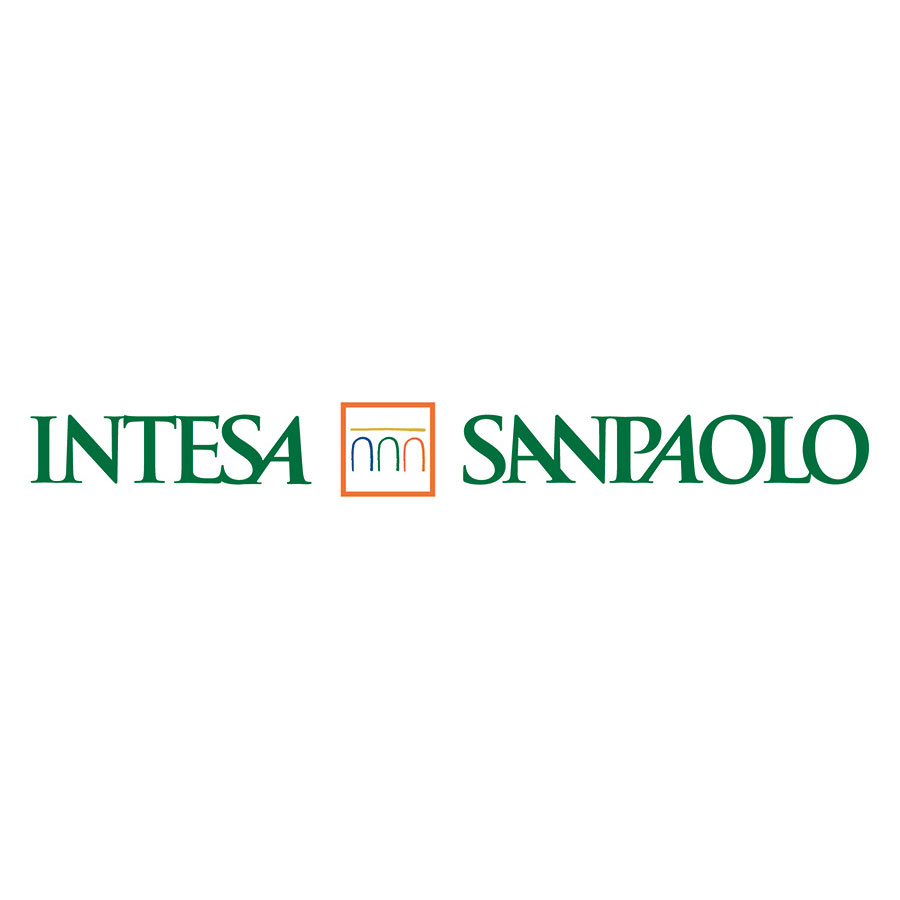 Italian bank Intesa Sanpaolo and venture capital firm Quadrivio have teamed up to launch a new €120m fund.
With this new partnership, IMI Investimenti (which is 100% owned by Intesa Sanpaolo), Quadrivio Italia (Quadrivio Capital SGR) and the senior managers of the respective venture capital teams will be part of the newly launched firm.
Following the deal, Intesa Sanpaolo and Quadrivio will own a 40% stake each of the new firm with the remaining 20% stake owned by the management team, which will led by new CEO Davide Turco (venture capital Investment Director of Intesa Sanpaolo) and president Elizabeth Robinson (current Venture Capital Investment Director at Quadrivio).
The new fund, which has already held a €70m first close (committed by the founding team), will focus on investing in development stage companies in the medtech & diagnostics, advanced electronics (with a particular focus on Embedded systems and Internet of Things) and Cleantech (circular economy and new materials).
The vehicle can also make minority seed investments in promising companies.
Following the deal, the activities and resources of Atlante Ventures, Atlante Seed and Atlante Ventures Mezzogiorno, owned by Intesa Sanpaolo, and TTVenture, owned by Quadrivio, will be tranferred to the new firm.
FinSMEs
16/05/2016