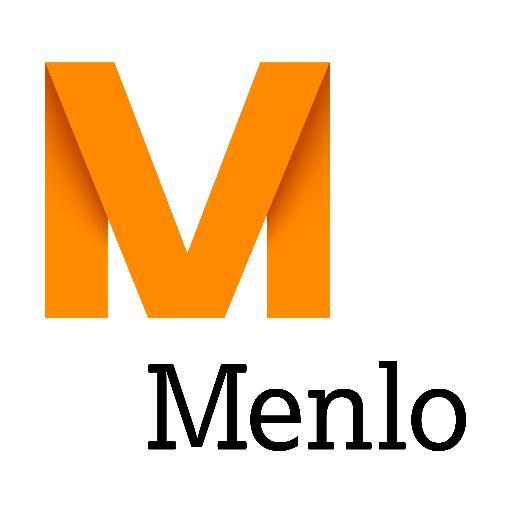 Menlo Ventures, a Menlo Park, California-based venture capital firm, closed a $250m fund dedicated to special opportunities.
According to a regulatory form filed with the SEC, the new vehicle – called Menlo Special Opportunities Fund, L.P. – has been subscribed by a total of 9 investors.
The document lists Matt Murphy, Venky Ganesan, Pravin Vazirani and Mark Siegel as people related to the raise of the special opportunity fund, which will presumably invest in Series B and C rounds.
Since 1976, Menlo Ventures provides capital for seed through growth technology companies in the consumer and enterprise sectors. Areas of investment include Mobile (Siri, Uber, Machine Zone, Roku), Social & Ecommerce (Tumblr, Lumosity, Poshmark), Cloud (Carbonite, EdgeCast, Dropcam, Vidyo), Storage & Big Data (3Par, Coraid, Tintri, Avere Systems), Digital Advertising (Flurry, YuMe, DataXu, Dstillery, eXelate) and Security (Cavium, IronPort, nCircle, BitSight). The firm's portfolio includes 70+ public companies and 100+ mergers and acquisitions.
Menlo Ventures has $4 Billion under management and is investing Menlo Ventures XII, a $400m fund with $15M allocated to the Menlo Talent Fund for fast seed funding.
FinSMEs
28/04/2016