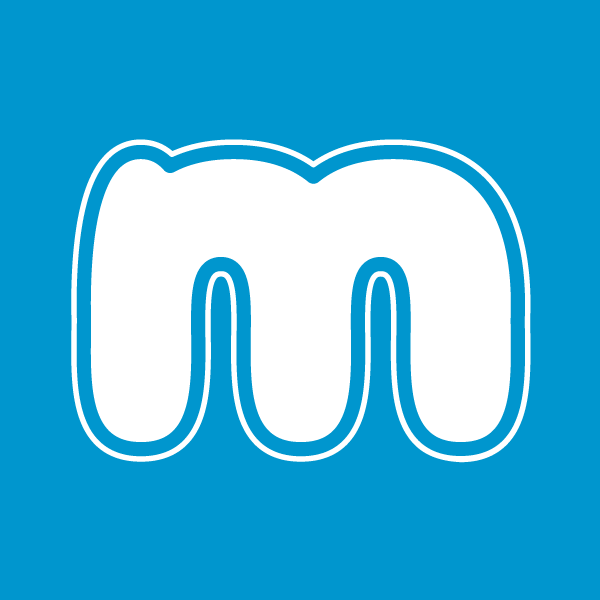 Mangatar, a Milan, and Salerno, Italy-based social and mobile gaming startup, raised €1.1m in funding.
The funds were raised via Fi.R.A. (Finanziaria Regionale Abruzzese)'s StartHope and Invitalia's Smart&Start Italia. In conjunction with the funding, Fi.R.A has become an investor in the company, joining the co-founders and existing shareholder dPixel's Digital Investments S.C.A. SICAR.
The company intends to use the capital to grow as a publisher leveraging independent developers. It aims to expand the team, and create a network of developers to develop indie casual and mid-core games on mobile and connected TV platforms.
Led by Andrea Postiglione, CEO & Web Designer, Raffaele Gaito, BizDev & Backend Developer, Enrico Rossomando, CTO & Frontend Developer, Michele Criscuolo, Mobile Developer and Alfredo Postiglione, Manga Illustrator, Mangatar has released Mangatar Saga and Dengen Chronicles, an online customizable card game in the Manga universe, including both TCG and RPG elements.
Following the investment, Mangatar has also opened a marketing and promotion office in FIRA Station, a coworking space launched by Fi.R.A. and Regione Abruzzo, in Pescara.
FinSMEs
29/10/2015