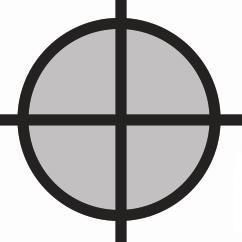 Altec Engineering, a Tanfield Lea, County Durham, UK-based engineering solutions provider based in County Durham, received a £6m investment.
Business Growth Fund made the investment.
The company intends to use the funds to execute its buy and build strategy and organic growth. The first investment was the acquisition of neighbouring business Ronco Engineering, a precision engineering company founded in 1992, which provides CNC manufactured parts to customers such as Caterpillar and JCB.
In addition, Altec plans to scale-up its business through accelerating its organic growth plans following the expansion and investment into its Durham site last year and the delivery of new value-added services such as specialist coatings and through further strategic acquisitions.
Led by major shareholder Alastair Waite, who acquired a majority stake in the business from his father, Altec Engineering designs and manufactures special purpose equipment and manufactures high precision CNC components for the automotive, aerospace, mining, defence and oil & gas sectors.
The company had acquired Yorkshire based Sigma Technologies in November 2014.
David Bailey, former vice president of Parker Hannifin Europe, was appointed to the role of non-executive chairman following an introduction made by BGF.
FinSMEs
06/08/2015