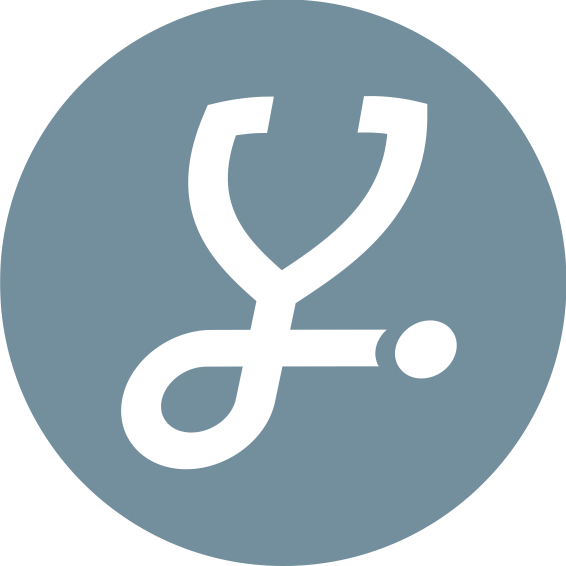 Your.MD, a London, UK-based digital health startup, closed a $5m seed funding round.
The round was led by Smedvig Capital with participation from existing angel investors.
The company plans to use the funds to develop the next-generation version of its app which will combine artificial intelligence (A.I.) with machine-learning technology, using data collected from users to continually improve the personalised healthcare feedback it provides.
Led by CEO Matteo Berlucchi and newly appointed COO Alessandro Traverso, Your.MD develops a personalised health assistant for smartphones which relies on proprietary algorithms to provide users with comprehensive information about their conditions, possible causes and what steps they could take to remedy their illness, including when to see a doctor.
In addition to serving users in developed countries, the service can allow 5.4 billion people in countries with poor or no access to basic health services to get the essential medical information they need to improve their health.
The company has signed a partnership agreement to use NHS clinically approved condition and treatment information and is exploring the potential use of other NHS data sources.
The app is available on over 400 million devices after partnering with Samsung for the launch of their S-Health platform in November 2014.
Founded in Oslo, Norway, the company is now headquartered in London, UK.
FinSMEs
02/07/2015